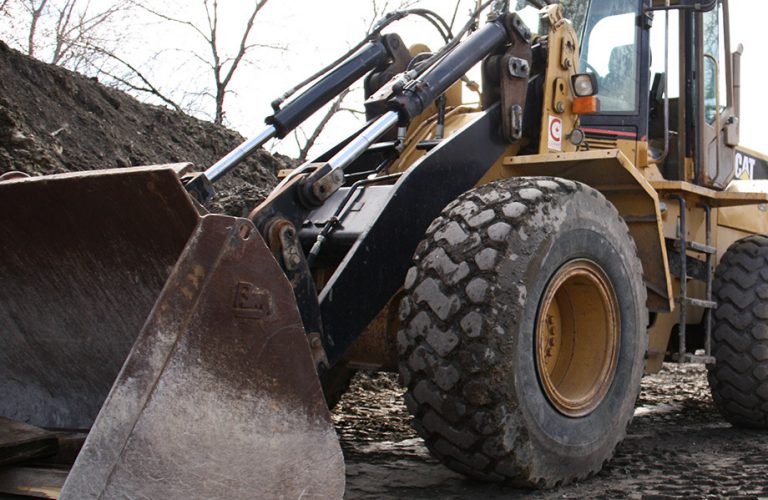 Municipal Infrastructure
Including: Public & Private Sewer & Watermain Service and Shoring & Vertical Trenching
We provide service for municipal projects of all sizes and types including large-scale projects utilizing both open cut and trenchless methods. We have a lot of expertise in deep installations in tough ground conditions, dealing with ground water, complex structures and existing utilities. We're also COR certified from the H&S perspective in Ontario and Saskatchewan.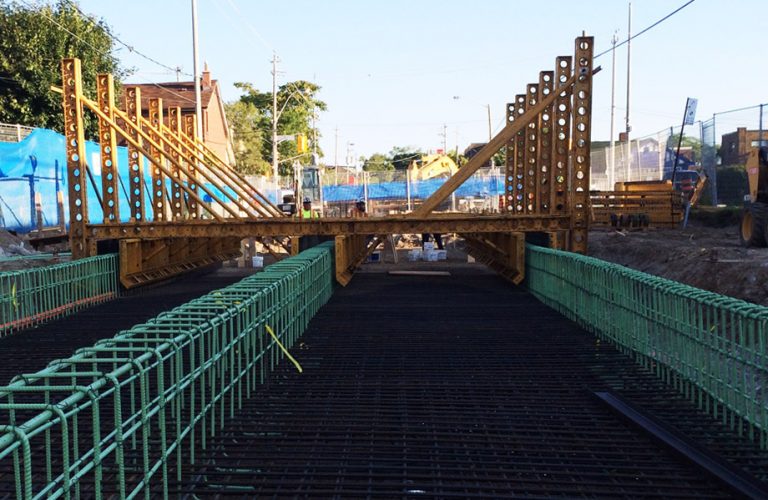 Transportation
Including: Light Rail, Mass Transit and Alternative Financing Procurement (AFP)
We provide an integrated, full-service construction model and bring a sizeable workforce to our projects, allowing us to adapt to changing schedules and demands. We also have a very strong project management plan, which allows us to keep up to date with changes and we've built strong connections with local municipalities and approval agencies to ensure timely permit approvals.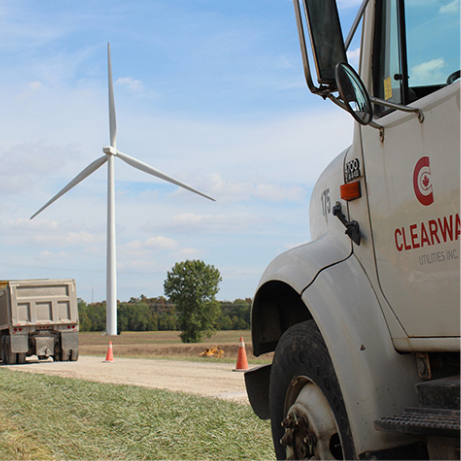 Energy & Communications
Including: Telecommunications, Natural Gas & Oil Pipelines and Electrical Distribution
We offer full service dry utility works that provides value added engineering and design services as well as civil utility installations. This includes but is not limited to Conduit and Cable installations through open trench and Trenchless Technologies such as directional drilling. Placement of maintenance holes, including cast in place rebuilds and pre-cast solutions as well as concrete duct structure installations and repairs and cable pulling services as well as fibre splicing and aerial installations. We also provide installation and integrity/maintenance solutions for the Oil and Gas industry.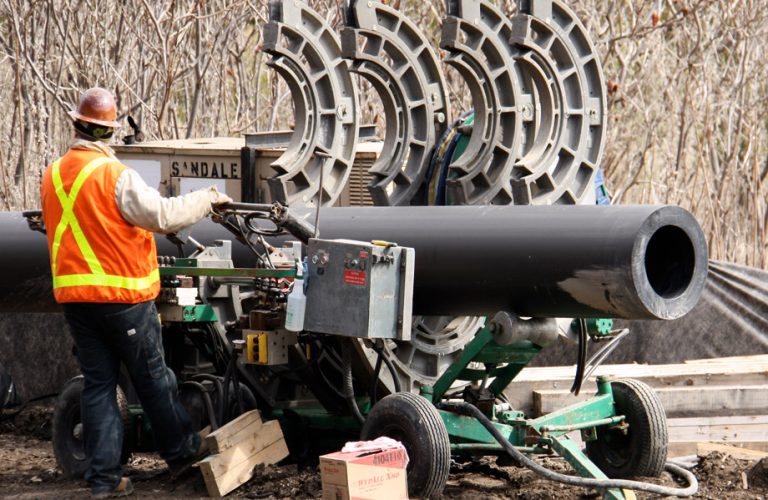 Water & Wastewater
Including: Treatment Plants
We provide a full range of heavy civil construction services for large water and wastewater projects and have the capability to self-perform contracts for smaller scale water and wastewater projects, sanitary stations and treatment plants.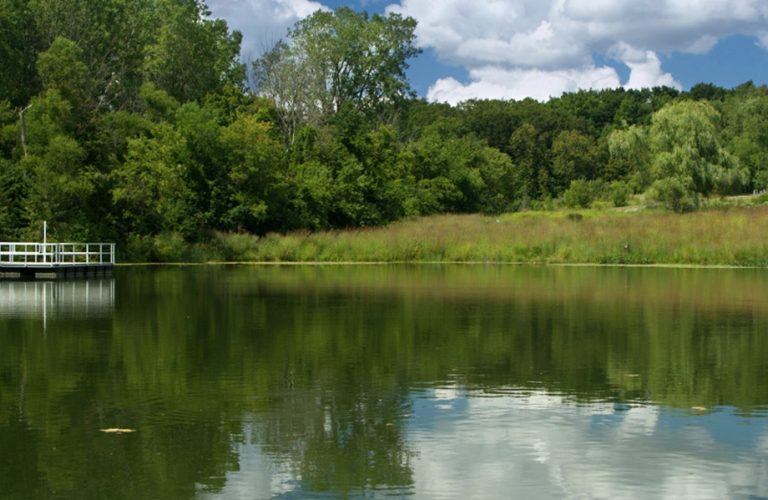 Environmental
Stormwater Management, Engineering, Design & Construction and Floodplain Management
We ensure that our temporary systems are all designed to accommodate for flood events and that the environment in and around our work zones is protected.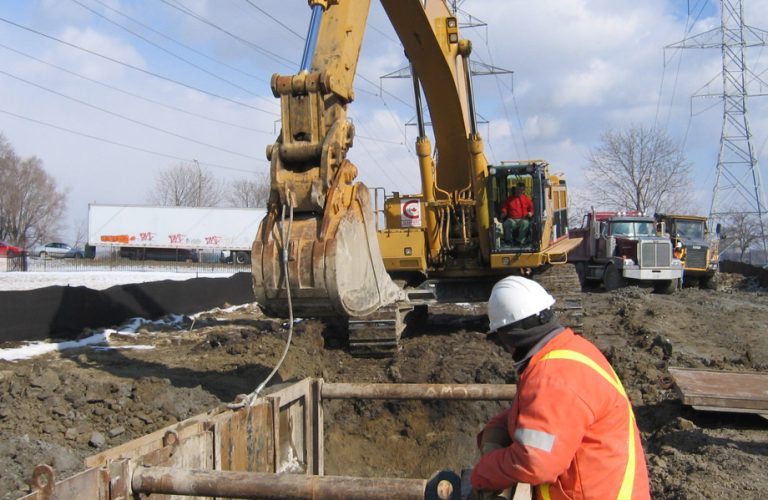 Logistics & Fleet Management
Including: Fabrication and Heavy Construction Equipment Inventory
We provide a fully-staffed CWB certified fabrication shop, which allows us to do custom and temporary work on projects, ensuring quality while saving time and money.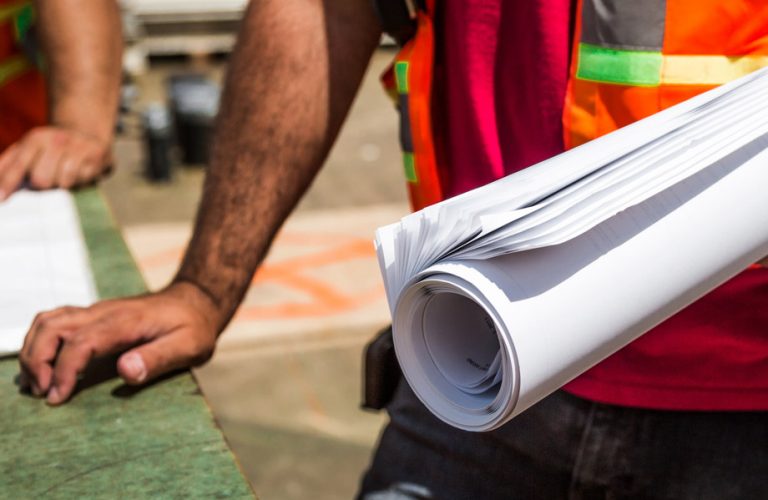 Design/ Build
Including: Single Point Responsibility
Single Point Responsibility minimizes risk and increases efficiency and productivity and our Design/ Build service eliminates overlap and inefficiencies by completing projects from start to finish, in-house. We frequently leverage relationships with all major consulting and engineering companies to fill in any service gaps.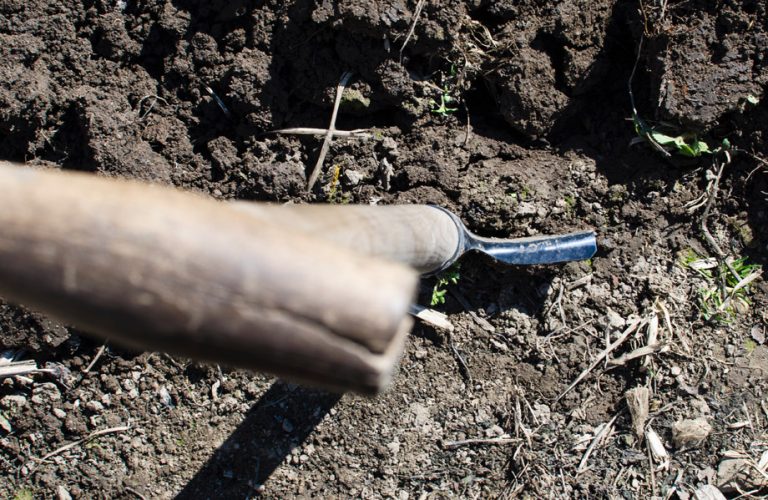 Soil Remediation
Including: Excavation, Haulage, Treatment & Transfer
We handle both clean and contaminated soil, adhere to all regulations and hold a CFA for the safe transportation of Table 3 contaminated non-hazardous material. We partner with professionals in the sampling and analytics of soil and water which allows us to develop the most efficient and safe plan for onsite treatment or excavation/ haulage for disposal offsite at registered facilities.

Health & Safety

The goal of our Health and Safety Program is an incident and injury-free workplace for everyone.