1970
Decade of Firsts
Our first decade in business teaches us everything we need to know about putting the work in.
Construction: 15 Projects
FEB 2, 1973
Clearway is incorporated.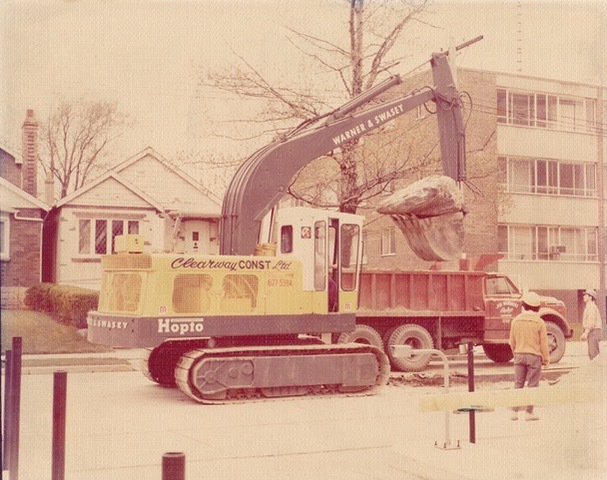 APR 11, 1973
We break ground on our first project.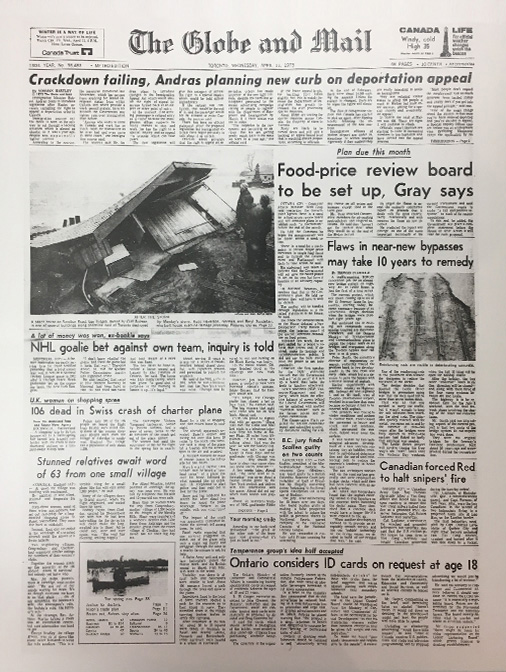 MAY 1, 1978
We begin our first out of town project in New Liskeard.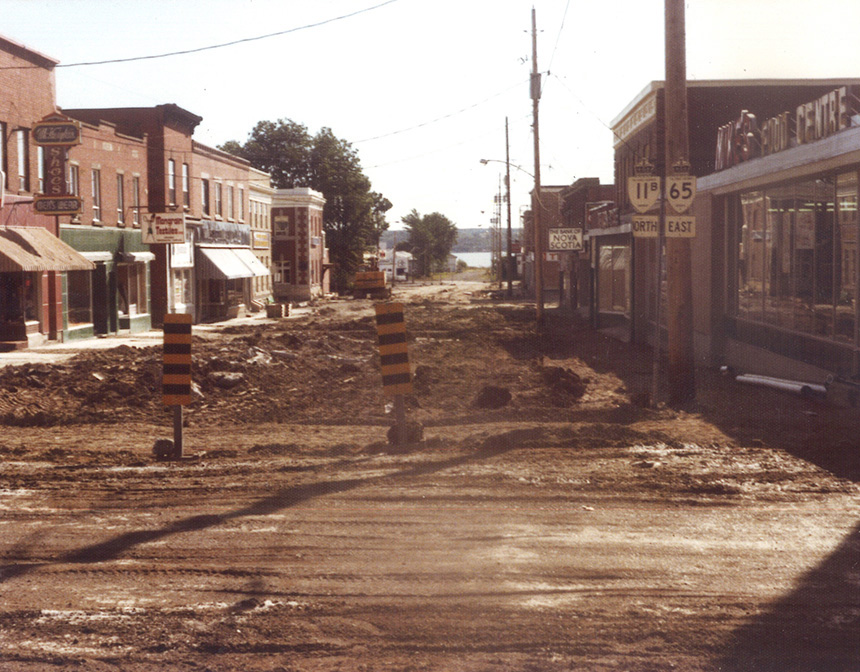 1980
Decade of Perseverance
An economically challenging time, the 1980's see interest rates and inflation continue to rise.
Construction: 50 Projects
JAN 1, 1980
We greet the new decade with new initiatives and begin investing in new operating space.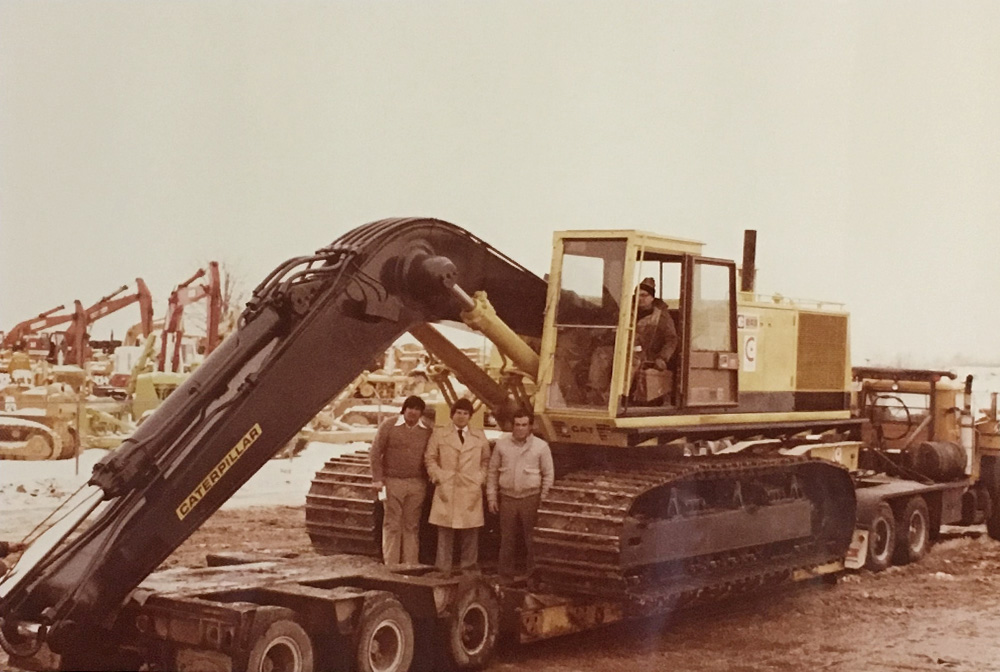 1986
Our first shoring system is developed, increasing our daily pipelaying output by 20m.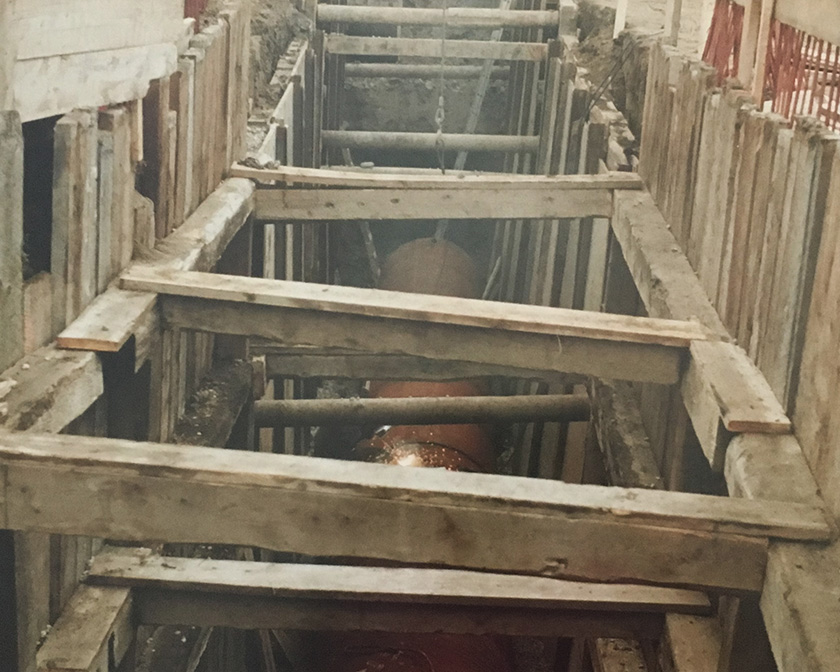 1990
Coming out Strong
Coming out of the recession, local projects are few, so Clearway makes the pivotal choice to expand operations to Northern Ontario.
Construction: 80 Projects
1991
We begin our first Northern Ontario project in Hudson Bay, Moose Factory.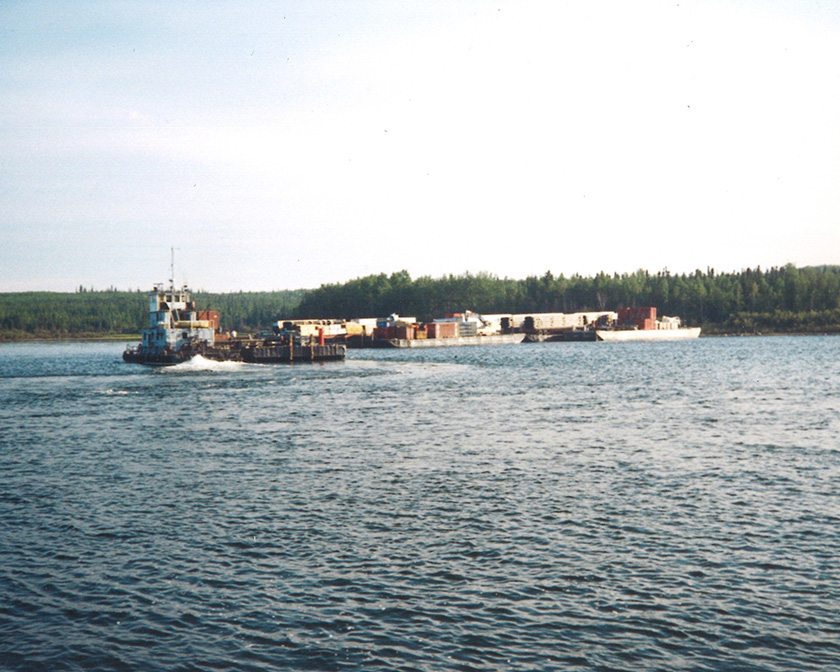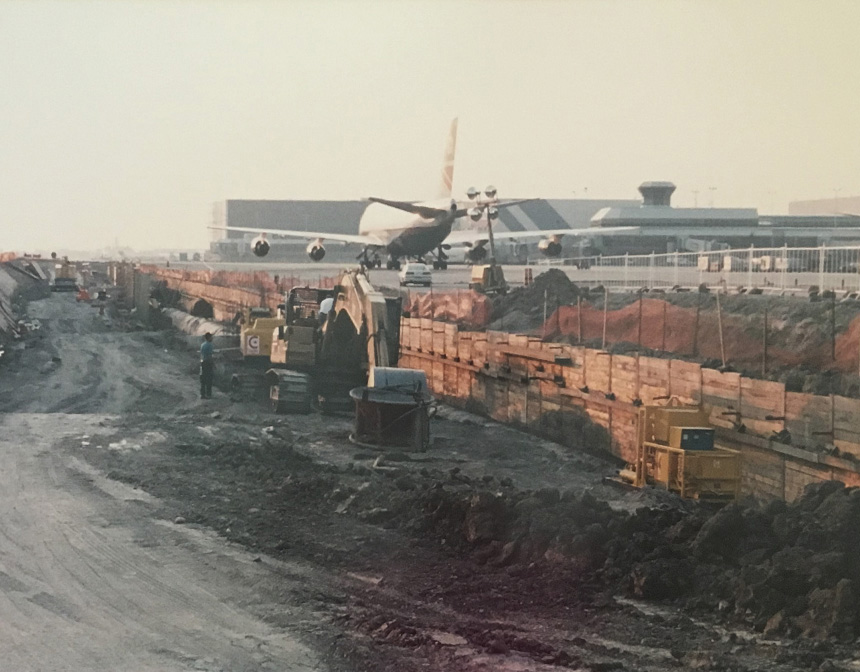 1996
Operations move to Bowes Road, Vaughan.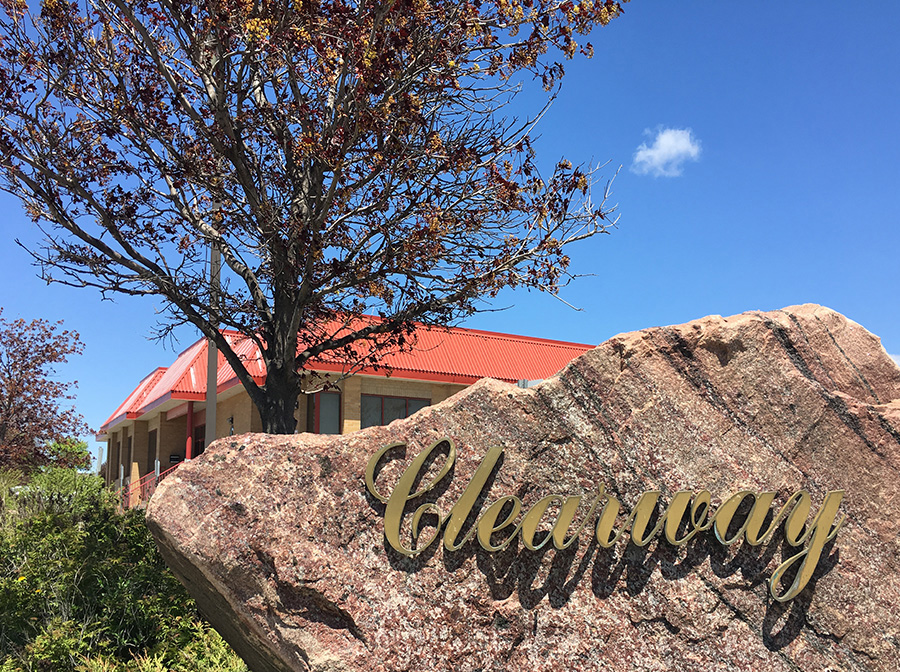 1999
Bringing clean water to Thunder Bay Ontario.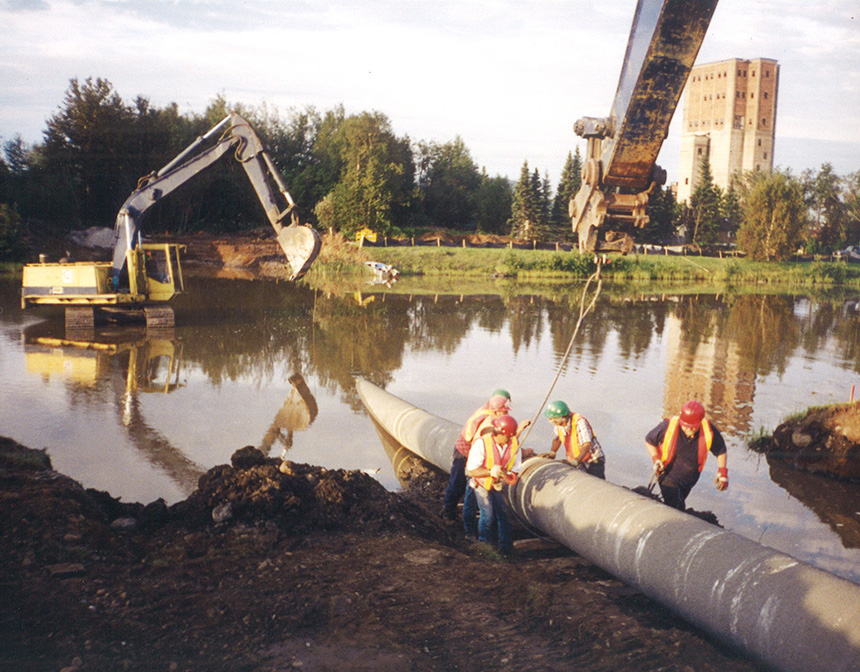 2000
Clearway Diversifies
At the beginning of the new millennium Clearway passes the torch to a new generation, diversifying our operations and portfolio in the process.
Construction: 100 Projects
2002
The second generation takes ownership.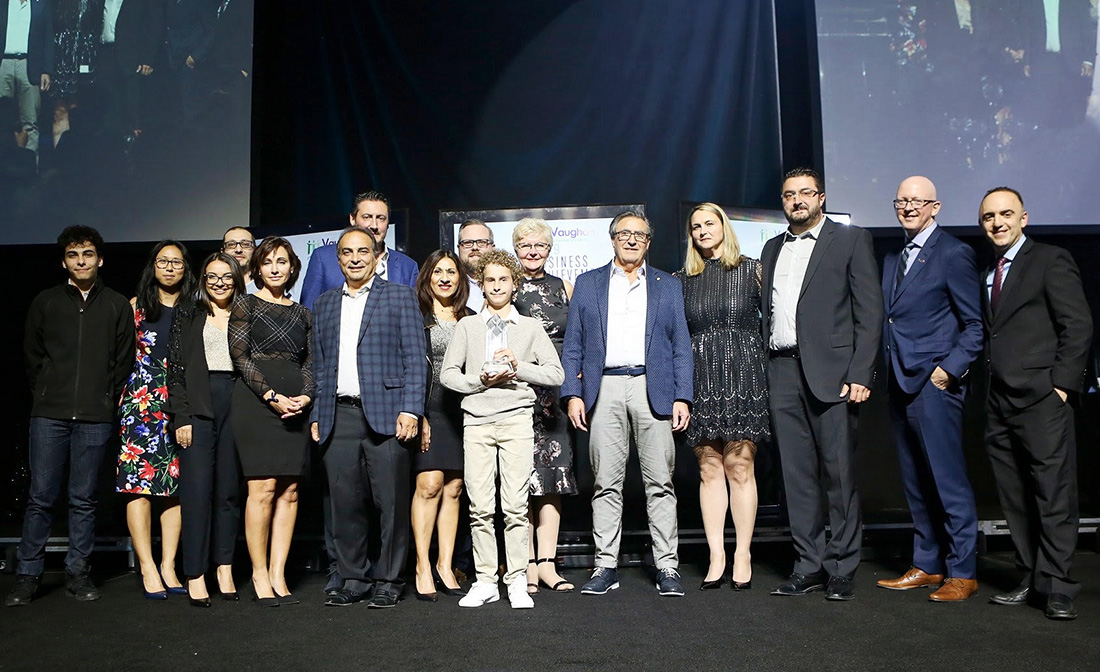 2004
We begin construction on Rutherford Road, Vaughan.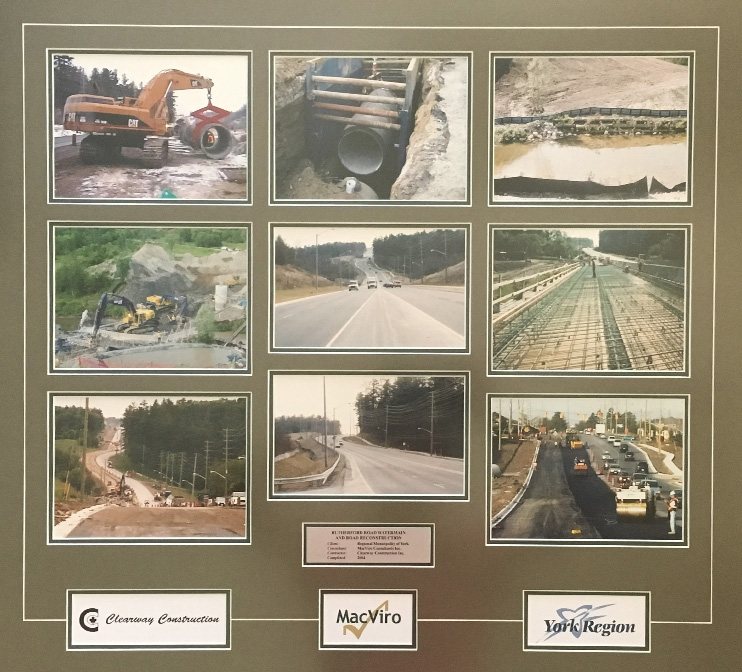 2006
SigNature Communities is incorporated.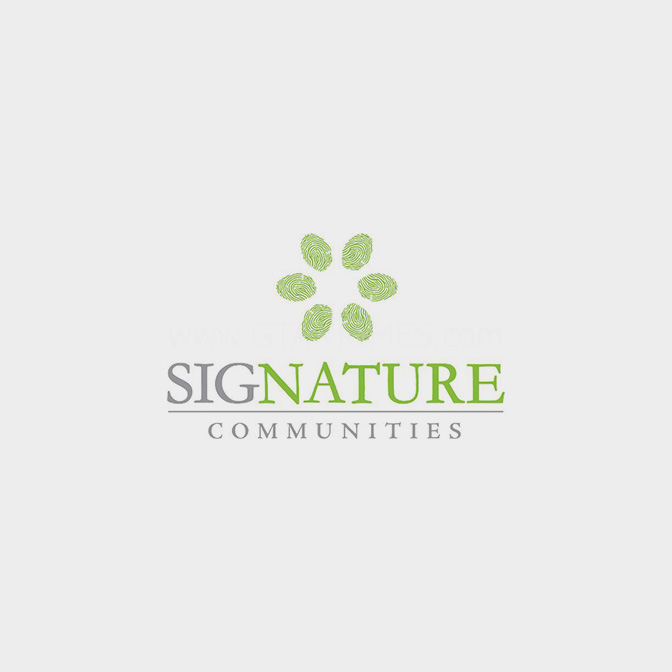 2007
Sterling Haulage is incorporated.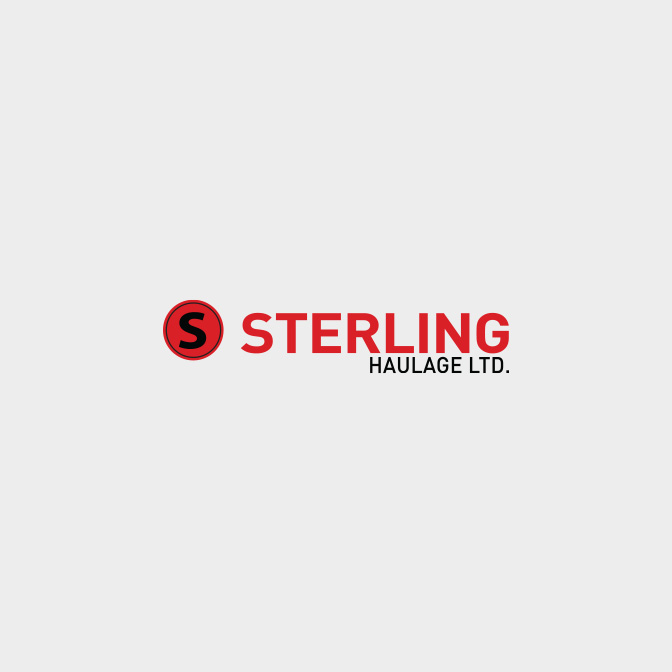 2010
Big Picture Thinking
This decade sees tremendous growth and diversification. It also sees a new emphasis on strategic thinking and environmentally-friendly initiatives.
Construction: 225 Projects
Utilities: 30 Projects
2011
SynRG Group Construction Partners Inc. is incorporated.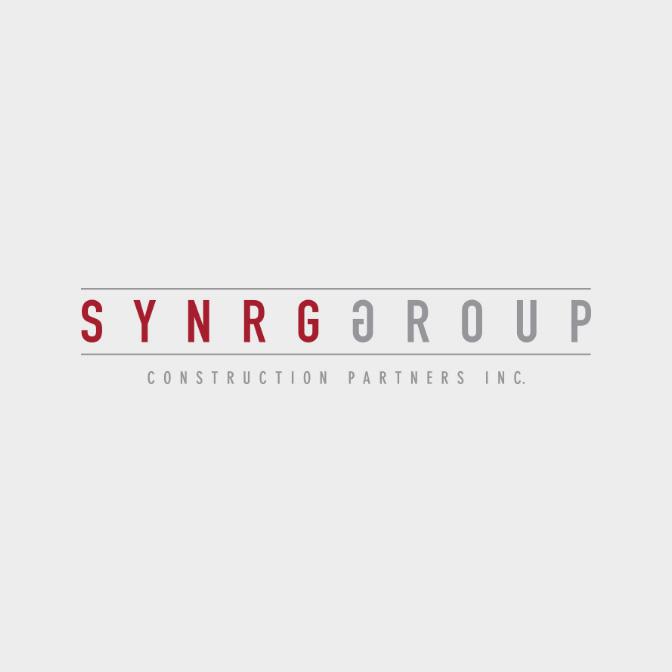 2013
Clearway receives COR Certification.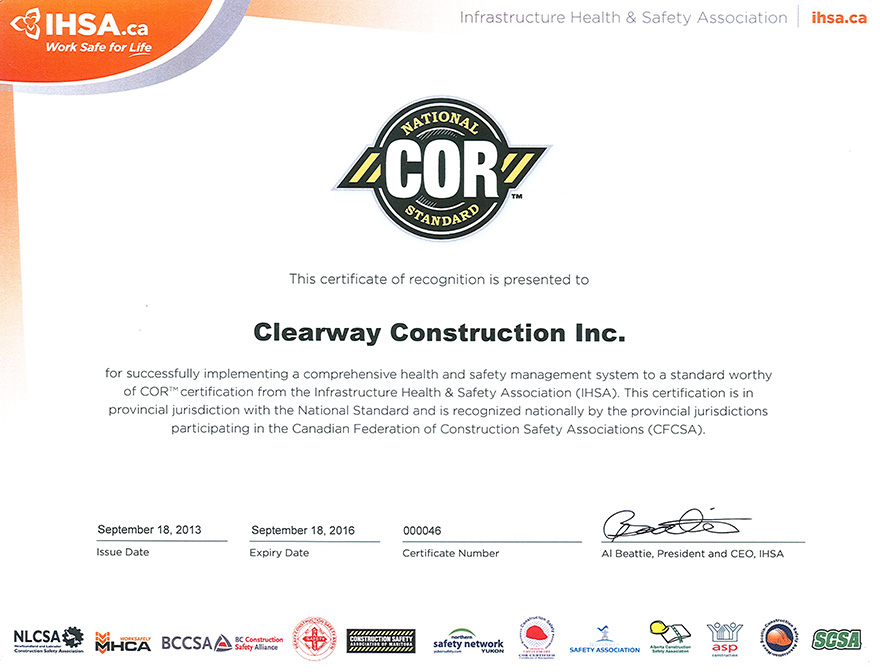 2015
Clearway Utilities is incorporated.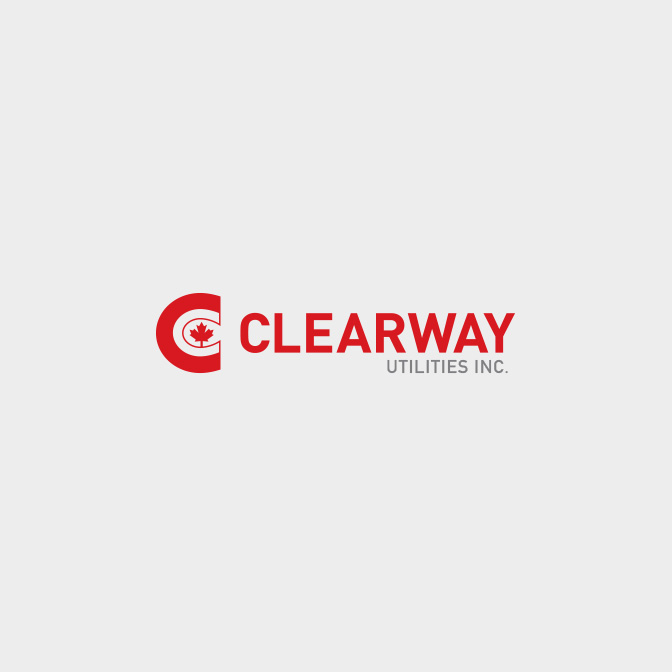 2017
Our charity organization, Cause & Affect, is started.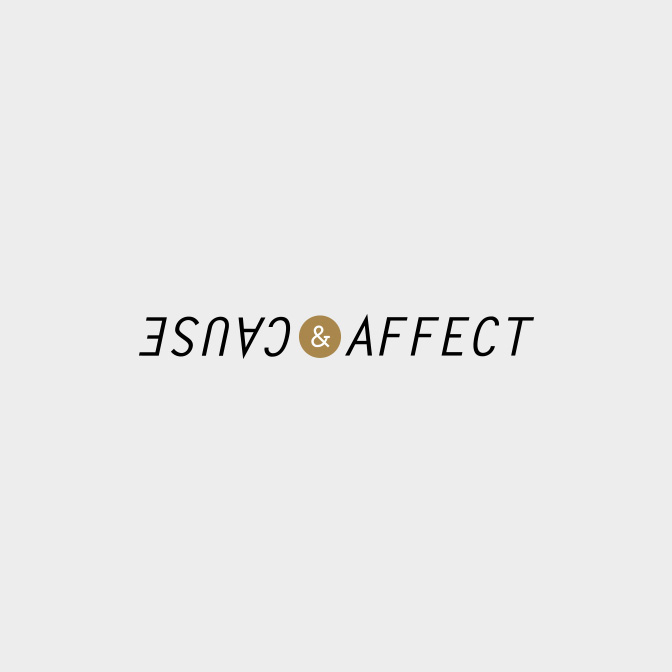 2018
Clearway Founder Nick Di Battista is honoured with the GTSWCA Industry Excellence Award.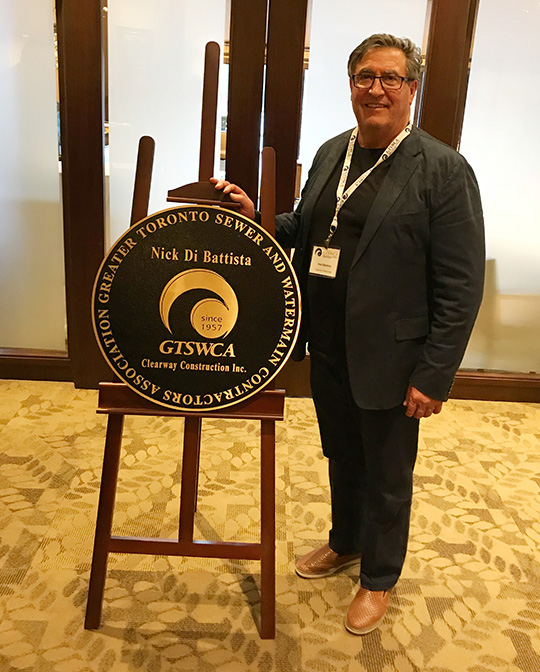 2018
Clearway receives the Vaughan Chamber of Commerce Environmental Leadership Award.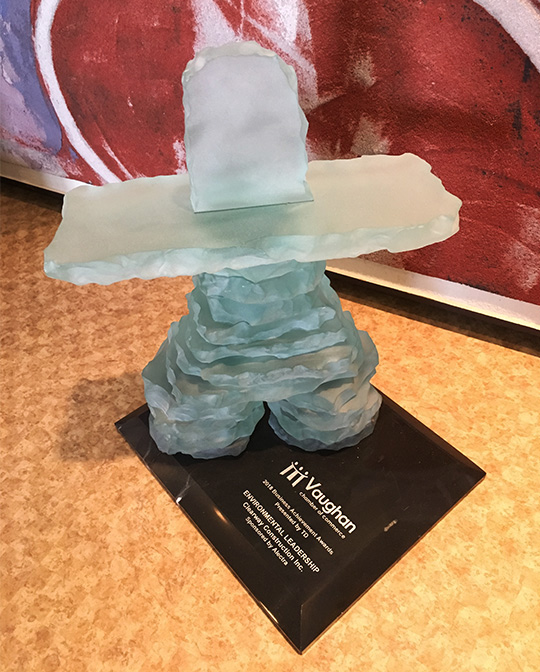 2018
The Nick Di Battista Scholarship Fund is founded.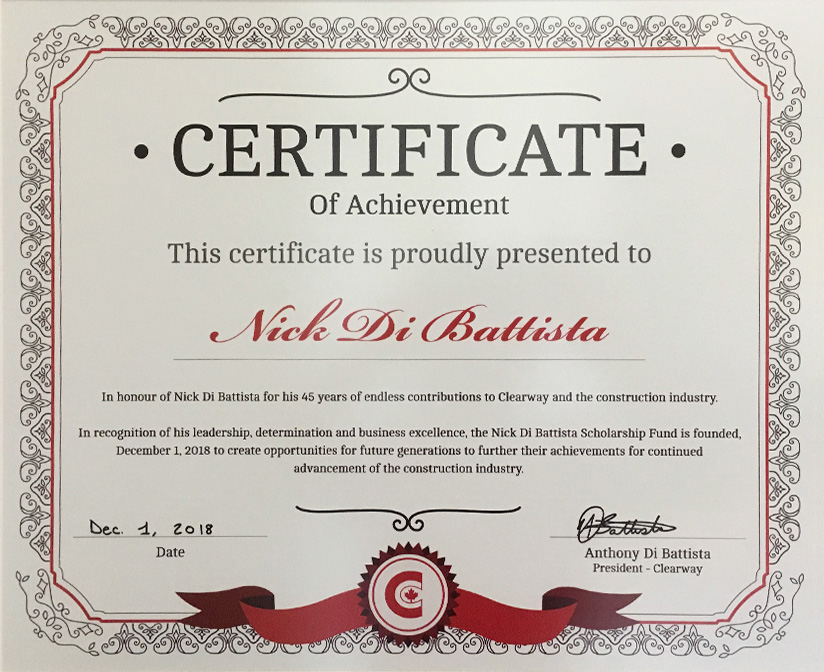 2019
Clearway receives the Vaughan Chamber of Commerce Construction Service & Products Award.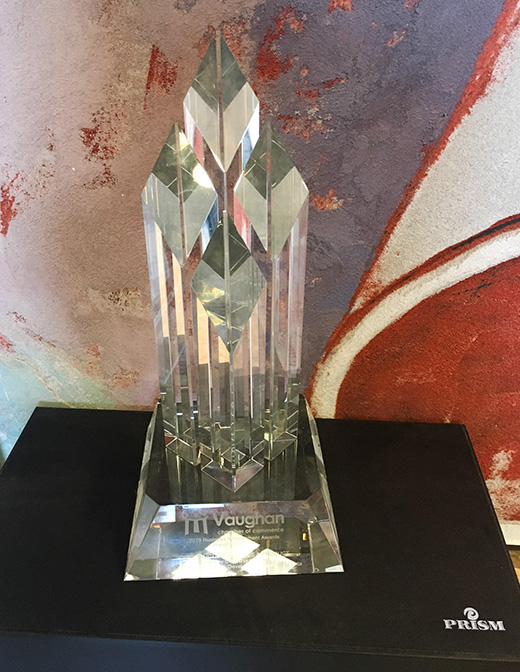 2020
Now: The Road Ahead
What does the next decade have in store? More projects, more growth and more passion.
Construction: 10